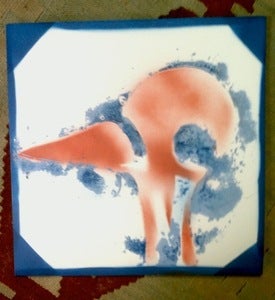 $

15.00
The original FUTUREBIRDS EP was recorded during a Georgia snowstorm at Chase Park Transduction back in 2009. Tracked in barely twenty-four hours, this heralded, six-song debut illustrates the charisma that defines the Athens outfit.
Now remastered, pressed on 150gm vinyl, and packaged in jackets hand painted by the band, FUTUREBIRDS EP is finally available for your living room collection. So snag one (or more) of 400 copies and share it with your friends.
Disclaimer: No two record jackets are the same.